Flavors. They are the invitation to savor and the memory that leaves us wanting more. COLOR ME FLAVORS puts flavors first to share with you an experience unlike any you've had before.
Each batch is made by hand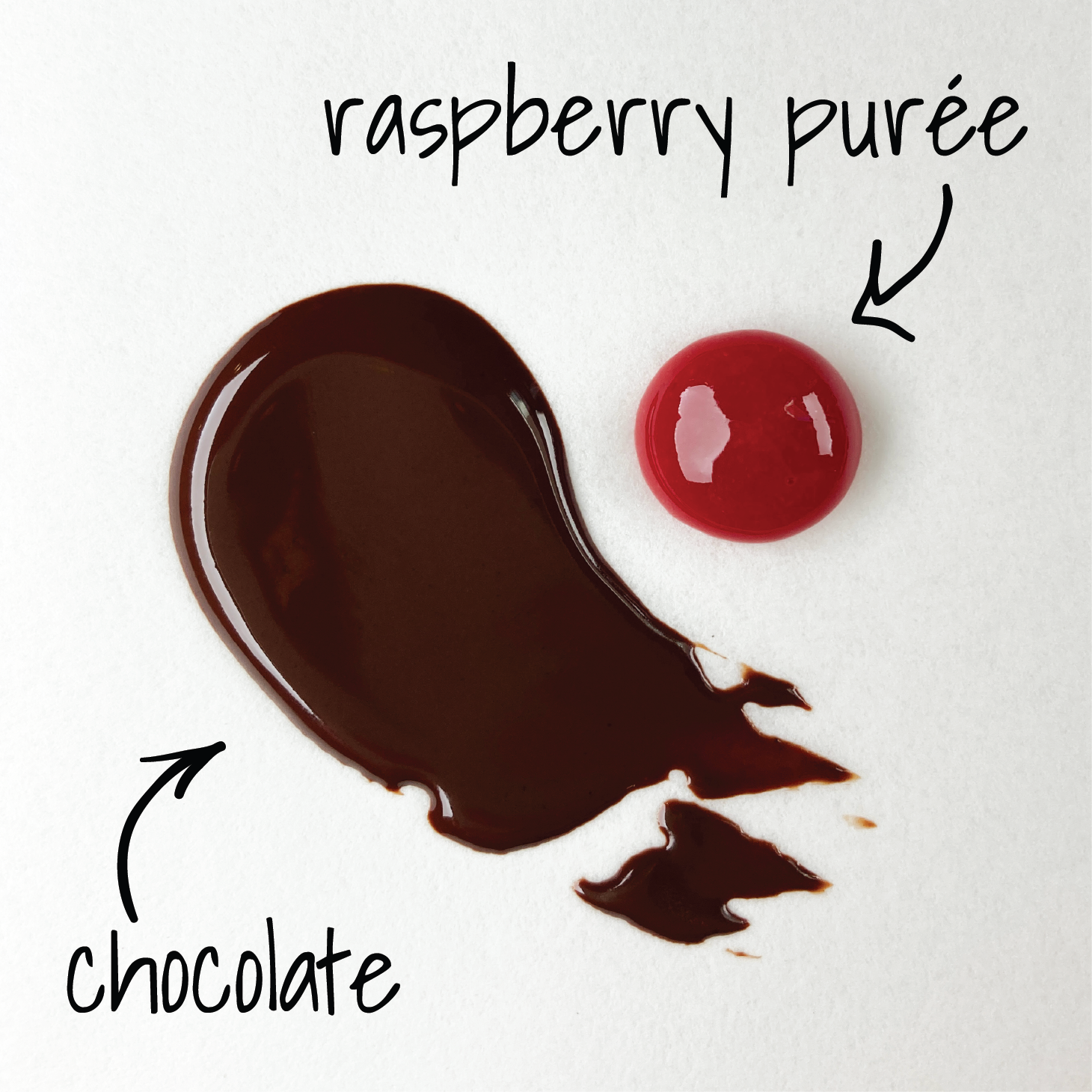 Real ingredients, intense flavors
I never use synthetic ingredients. Each flavor in both classic and vegan varieties is perfected using real, fresh ingredients.
Vegan + dairy-free varieties to make a dairy lover swoon.
I've perfected a vegan + dairy-free fudge that is nearly indistinguishable from the classic variety. Swapping dairy for coconut milk, coconut oil and cocoa butter, the flavor and texture are nearly identical to that of the classic varieties.
The original 'me' in COLOR ME FLAVORS
"Flavors encompass the essense of food and are central to the human experience. COLOR ME FLAVORS celebrates a flavor filled future."
- Shirley
Learn more